About BlockTanks.io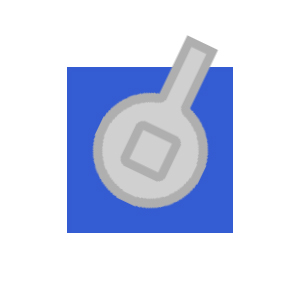 Description:
BlockTanks.io is an exciting multiplayer online game where players take control of a powerful tank and battle against other tanks in a blocky 3D world. With its addictive gameplay and simplistic graphics, this game offers hours of entertainment for gamers of all ages.
Features:
Intense Tank Battles: Engage in thrilling battles with other players from around the world. Use your tank's firepower and maneuverability to outsmart and outplay your opponents.
Customizable Tanks: Unlock and upgrade various tanks with unique abilities and weapon systems. Personalize your tank to suit your play style.
Multiple Game Modes: Choose from different game modes, including Team Deathmatch, Capture the Flag, and Free-for-All. Each mode offers a different challenge and gameplay experience.
Power-ups and Boosters: Collect power-ups scattered across the map to gain temporary advantages such as increased speed, enhanced armor, or devastating weapons.
Leaderboards and Achievements: Compete for the top spot on the global leaderboards and unlock achievements as you progress through the game.
Controls:
WASD or Arrow Keys - Move the tank
Mouse - Aim
Left Mouse Button - Shoot
Spacebar - Activate special ability
Join the tank warfare of BlockTanks.io and prove your skills as a tank commander. Will you emerge as the ultimate champion?
A: To start playing BlockTanks io online, go to the game page and follow the on-screen instructions, typically by clicking the "Play" or "Start" button. Registration is usually not required to begin playing.
A: Control of your character or object in the BlockTanks io is typically done using the keyboard (e.g., WASD for movement) and the mouse (for aiming and actions). Additional control buttons and settings can be found in the in-game menu.