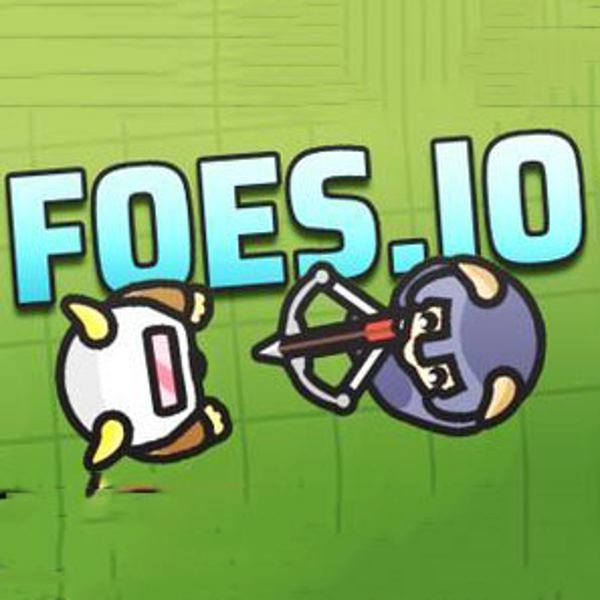 Description:
Foes.io is a fast-paced multiplayer online battle royale game that will test your strategic skills and reflexes. Step into a world filled with opponents from all over the globe and fight to be the last one standing.
Exciting Gameplay
In Foes.io, you start the game with nothing but your fists and must scavenge the map for weapons, armor, and power-ups. With each passing moment, the arena shrinks, forcing players into intense encounters. Use your wits to outsmart opponents and secure powerful gear to gain an advantage.
Multiplayer Mayhem
Engage in thrilling battles with up to 99 other players in real-time. Fight solo or team up with friends to dominate the battlefield. Coordinate your attacks, communicate, and form alliances to increase your chances of survival.
Unique Weapons and Abilities
Discover a vast arsenal of weapons and special abilities to choose from. From assault rifles and shotguns to explosives and sniper rifles, you can tailor your loadout to fit your playstyle. Additionally, unlock unique abilities as you progress, granting you an edge over your foes.
Customization and Progression
Show off your personal style by customizing your character's appearance. Earn experience points and level up to unlock new cosmetic items and prestigious rewards. Stand out on the battlefield with your unique look and let your enemies know you mean business.
Intuitive Controls
With simple controls and a user-friendly interface, Foes.io is easy to pick up for beginners while offering depth and complexity for more experienced players. Master the art of shooting, dodging, and looting to gain an advantage over your rivals.
Join the Fight
Are you ready to enter the intense world of Foes.io? Compete against players from around the world, prove your skills, and become the last survivor standing. Download this exhilarating battle royale game now and let the mayhem begin!