About Yohoho.io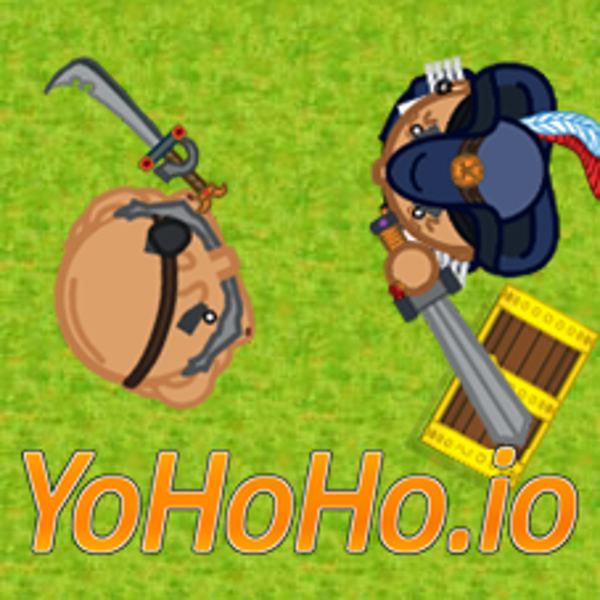 Description:
Yohoho.io (Yohoho io) is an exciting multiplayer pirate battle game that will transport you to the high seas of adventure. In this thrilling game, you take control of a pirate and set sail on an epic quest to become the ultimate pirate king.
Gameplay
You start the game as a small pirate ship with a crew of loyal pirates.
Your goal is to navigate through the treacherous waters, collect gold coins, and upgrade your ship.
As you gather more coins, your ship will grow in size and become more powerful.
Features
Engage in thrilling battles with other players from around the world.
Steal their coins and sink their ships to assert your dominance on the high seas.
Unlock different pirate skins and customize your ship to showcase your unique style.
Team up with your friends to form powerful pirate fleets and conquer the seas together.
Controls
Use the WASD or arrow keys to navigate your ship.
Left click or press Space Bar to shoot cannons at your enemies.
Embark on an exciting pirate adventure in Yohoho.io and prove that you have what it takes to reign as the ultimate pirate king!
A: To start playing Yohoho io online, go to the game page and follow the on-screen instructions, typically by clicking the "Play" or "Start" button. Registration is usually not required to begin playing.
A: Control of your character or object in the Yohoho io is typically done using the keyboard (e.g., WASD for movement) and the mouse (for aiming and actions). Additional control buttons and settings can be found in the in-game menu.